Metalmaster is an industry leading, first class precision sheet metal shop with over 30 years experience in the sheet metal business on the Gold Coast.
With over 30 years in the sheet metal business on the Gold Coast, we have a large range of sheet metal machinery. Our first class sheet metal tradies are able to cut complex shapes on our water jet cutter with a 1.5m x 3.0m table, fold light gauge sheet metal to heavy plate on our 160-tonne x 4m press brake.
If you are after that custom made tool box for your ute, a stainless steel hand rail or a couple of architecturally designed copper rain heads our sheet metal shop has all the facilities to get the job done.
Rain Water Goods
Ranging from Box Gutters, Rain Heads to Cappings and Flashings, we service both the residential and commercial sectors. No job too big or too small.
Custom Tool Boxes
Using heavier, thicker material, better locks, and contruction, we fabricate to your exact measurements for the added security of your valuable tools.
Fuel & Water Tanks
From the marine industry through to the agricultural industry, we make tanks from aluminium, stainless steel or mild steel customised to your exact specifications.
Guillotining
Our cost effective metal shearing process can cut material up to 6mm thick and up to 3 metres long. Ideal for parts to be welded into fabricated assemblies.
Notching & Folding
We can combine notching and folding with other processing techniques. This is one of the many advantages of working with us. A single point of contact for all your metalworking needs.
Tig & Mig Welding
Aluminium, stainless steel and mild steel welding by our qualified boiler makers with no warping, burn-through or excessive heat affected zones resulting in an even weld appearance.
Oxyacetylene Welding
Although old school, Oxyacetylene-welding has so many unique advantages from bronze welding cast iron or brazing thin galvanised sheet metal to silver soldering copper pipe fittings etc
Soldering
Soldering allows joints to be made temporarily or permanently as the base metal is not affected as in TIG or MIG welding also allowing the benefit of different metals to be joined together.
Water Jet Cutting
With no heat distortion, cutting of any materials from the softest copper to the hardest glass, leaving a flawless finished edging, this is your only choice for that perfect finish.
Cad Service – Design & Prototyping
Utilise our qualified mechanical engineer with 25 years experience in design work using the latest SOLIDWORKS® software.
Industrial Coatings
We offer a range of industrial metal coating protection for all metal surfaces to reliably protect against rust, oxidation and corrosion long term.

We love a challenge..!! No job too big or too small…call us for a quote!
With over 30 years experience in designing and engineering our expertise is supported by the use of the latest engineering equipment required to produce quality solutions for your business.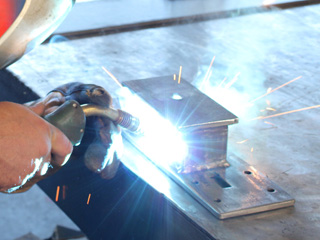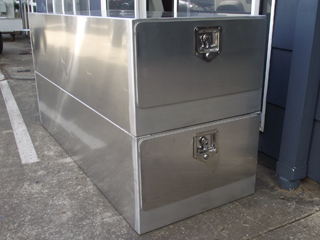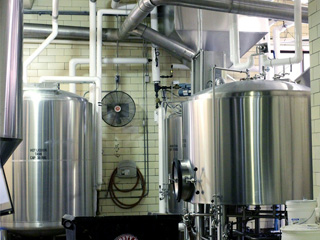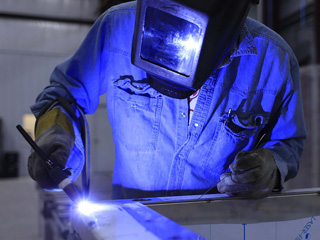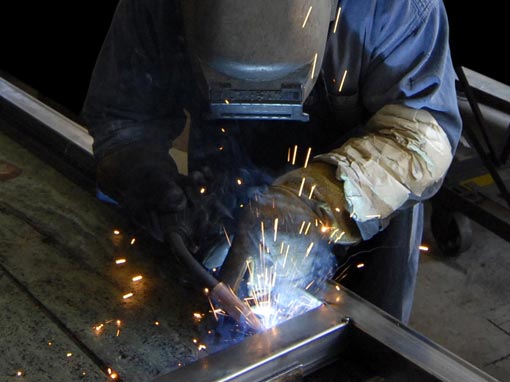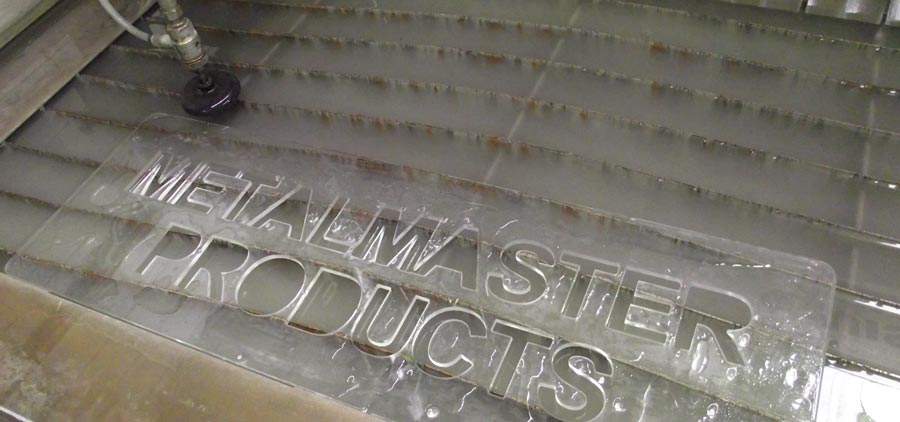 We can manufacture your engineering solution based on any design that you supply or utilise our full CAD design service prior to having your products manufactured in our workshop.
Engineering from Design to Manufacture