In the area of general engineering, our company has over the years collected a large variety of machinery small and large. Our goal was to be able to provide a full in-house service without farming out work. This means "quality and time frames are controlled by us"!
We are able to provide highly specialised trades people with the skills needed for machinery overhaul, repairs, and servicing.
From replacing bearings in an industrial gearbox, welding up a cracked cast aluminium housing to designing and manufacturing complex machinery. Our skilled team love custom builds and modifications and provide high quality, cost-effective solutions to achieve successful outcomes.

Break Down Service
Do you have a mechanical part that has failed under normal conditions? We can assess how and why it failed and whether to repair the part or recondition it to work better and last longer than the original factory specs.

Reverse Engineering
We specialise in making replacement parts for vintage machinery through to new and modern day parts and components that may now be obsolete.

Equipment Repairs
We provide a comprehensive range of repair and maintenance services for all mechanical equipment. From preventative maintenance through to repairs or scheduled refurbishments our experienced team can assist you.

Hydraulics & Pneumatics
We can repair Hydraulic and Pneumatic cylinders from new barrels, pistons, rods, pins and bushes regardless of make, model or size. We can fabricate parts as good or better than most original OEMs.

Fault Diagnosis
Is it a design fault or is it human error? Can we improve it? We diagnose the part in its environment to see exactly what's causing the problem and not only fixing the part but improving the operation of the mechanical piece of equipment.

Cad Service – Design & Prototyping
Utilise our qualified mechanical engineer with 25 years experience in design work using the latest SOLIDWORKS® software.
Industrial Coatings
We offer a range of industrial metal coating protection for all metal surfaces to reliably protect against rust, oxidation and corrosion long term.

High quality, cost effective design solutions to achieve successful outcomes!
With over 20 years experience in designing and engineering our expertise is supported by the use of the latest engineering equipment required to produce quality solutions for your business.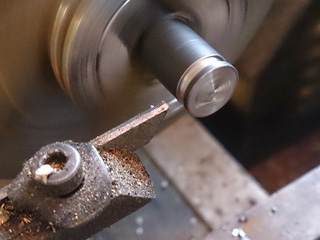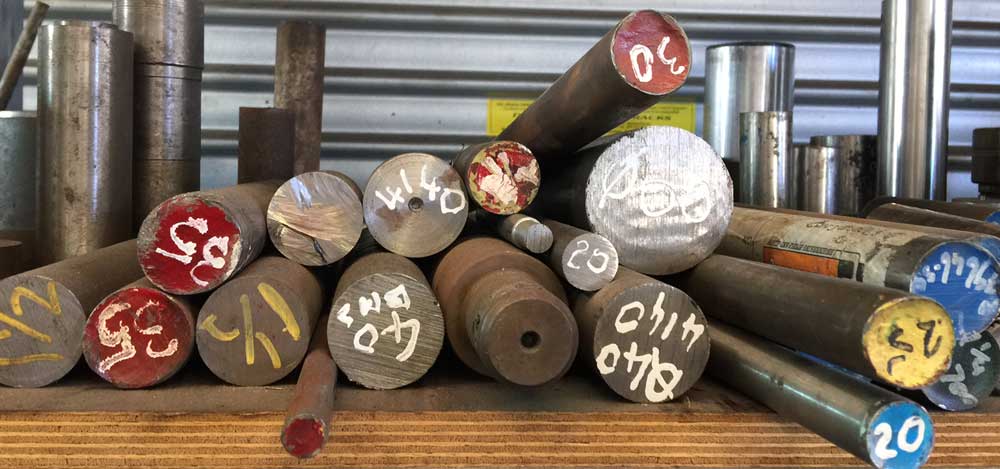 We can manufacture your engineering solution based on any design that you supply or utilise our full CAD design service prior to having your products manufactured in our workshop.
Engineering from Design to Manufacture