We offer Custom Steel Fabrication and Installation with prompt delivery on any scale projects using superior Australian made steel wherever possible.
In all aspects of our fabrication, we endeavour to avoid imported steel and wherever possible use superior Australian made steel. Supporting Australian made materials and local business is very important to us and using Australian made steel also ensures that the customer is receiving the highest standard and quality product.
Our range of fabrication varies from light to heavy, steel, stainless steel and aluminium are no problem we can fabricate from all materials.
See some of our services below…

Structural Steel
From a beam and a post for a residential building to large scale mezzanine floors & roof structures for commercial buildings.

Cropping & Punching
For mass production of cleats and plates, low to high volume jobs, whatever your requirements in steel or aluminium we are waiting to help.

Hand Rail & Balustrading
From a basic handrail for a factory mezzanine floor through to architecturally designed balustrading for that wow-factor!

Water Jet Cutting
We offer an in-house cutting service. All lead times are controlled by us using either your supplied files or we can draw your project on our CAD software.

Stair Stringers & Stair Cases
From budget stair stringers to bespoke staircases from your own architectural designs, or utilise our in-house design department.

Cad Service – Design & Prototyping
Utilise our qualified mechanical engineer with 25 years experience in design work using the latest SOLIDWORKS® software.
Industrial Coatings
We offer a range of industrial metal coating protection for all metal surfaces to reliably protect against rust, oxidation and corrosion long term.

When it's a little out of the ordinary, they come to us..!!
With over 20 years experience in designing and engineering our expertise is supported by the use of the latest engineering equipment required to produce quality solutions for your business.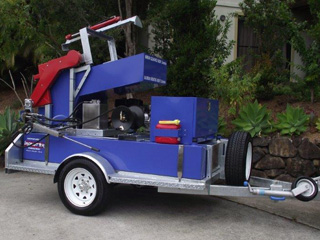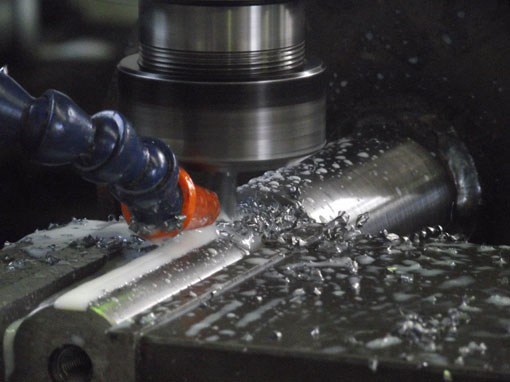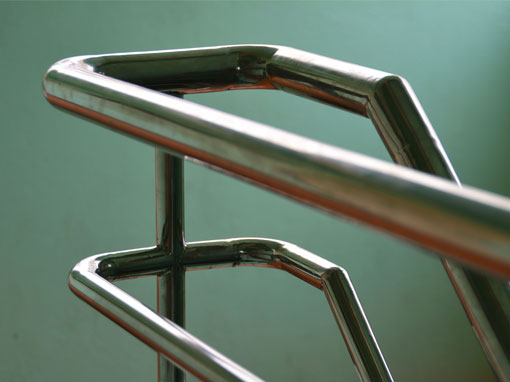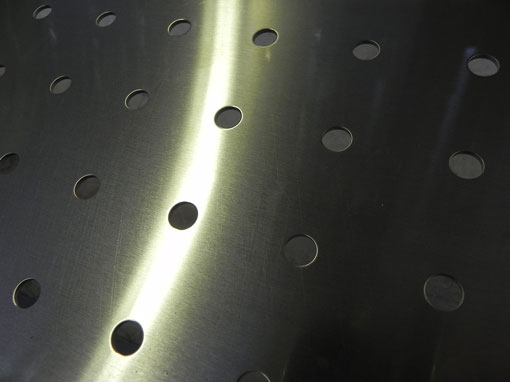 We can manufacture your engineering solution based on any design that you supply or utilise our full CAD design service prior to having your products manufactured in our workshop.
Engineering from Design to Manufacture